How We Pray                                                                
Prayer is at the foundation of Unity
One of the ways we fulfill our mission is through prayer. Prayer is the foundation upon which Unity was established and is at the heart of every aspect of our spiritual community. Affirmative prayer is the highest form of creative thought. It includes the release of counterproductive, negative thoughts, as well as holding in mind statements of spiritual truth. Through meditation, we experience the presence of God. Prayer and meditation heighten our awareness and thereby transform our lives.
Prayer Chaplain Ministry
Through our Prayer Chaplain Ministry, our chaplains serve the prayer needs of the community by holding a sacred spiritual space, lovingly listening, praying from the heart, and holding in confidence what is shared. Our Prayer Chaplains are available to pray with you after each Sunday Service. They also telephone our congregants each month to offer prayer support. To learn more about this ministry see or e-mail Pam Redmer, pam.redmer@unityofcitrus.org, or Rev. Lisa Thorpe, lisa.thorpe@unityofcitrus.org.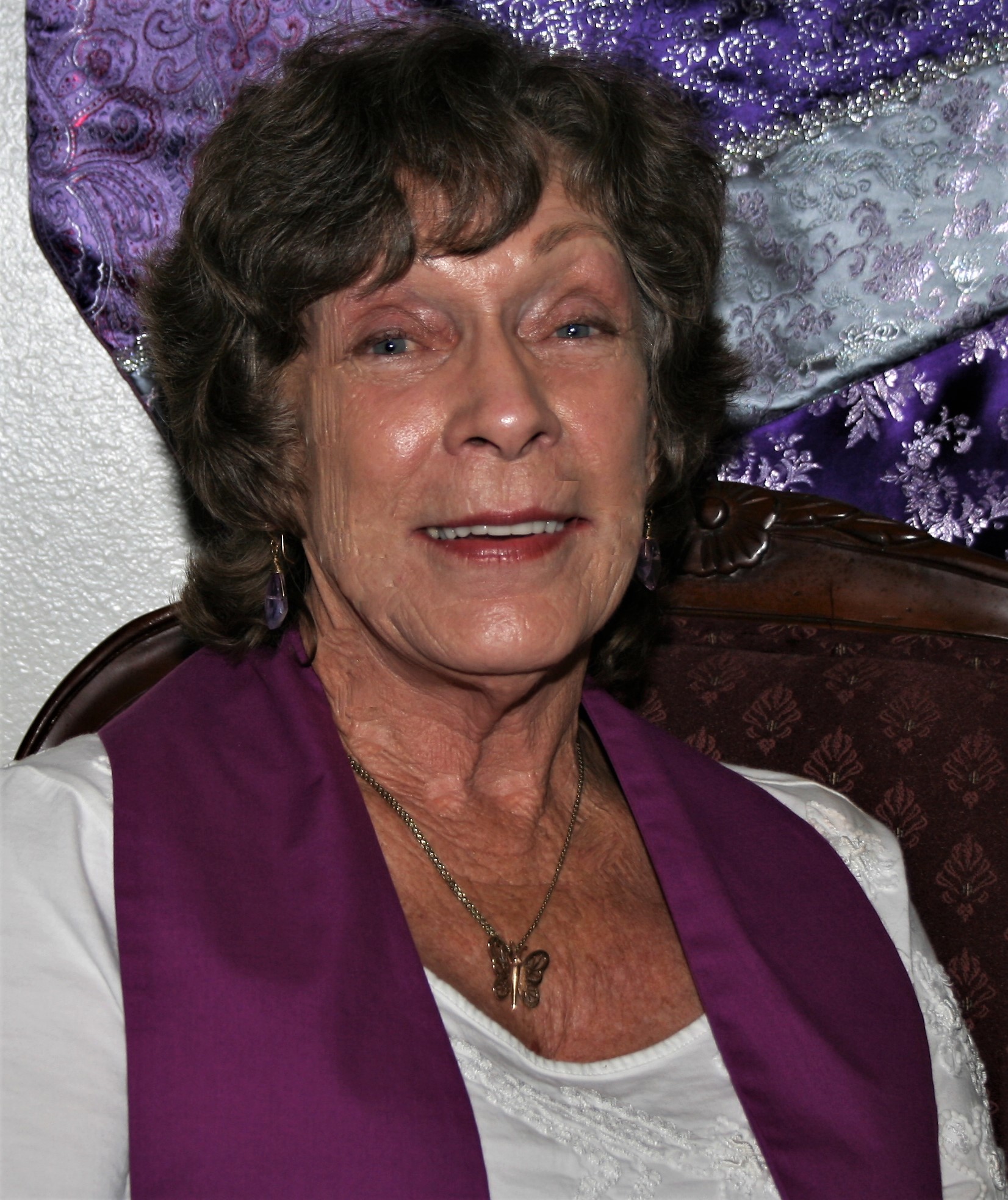 Frankie Bowker

Myriam Caceres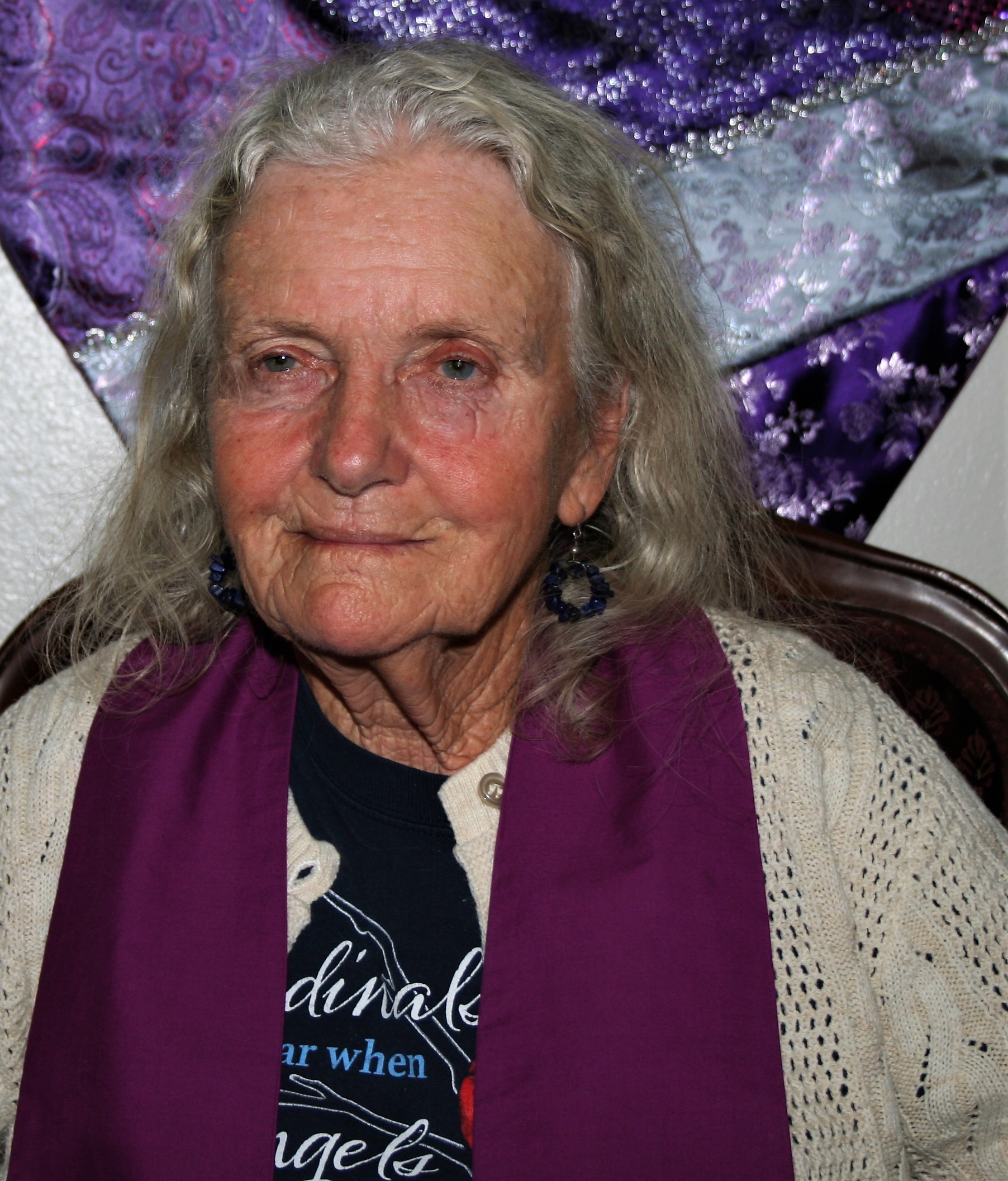 Gloria Glossbrenner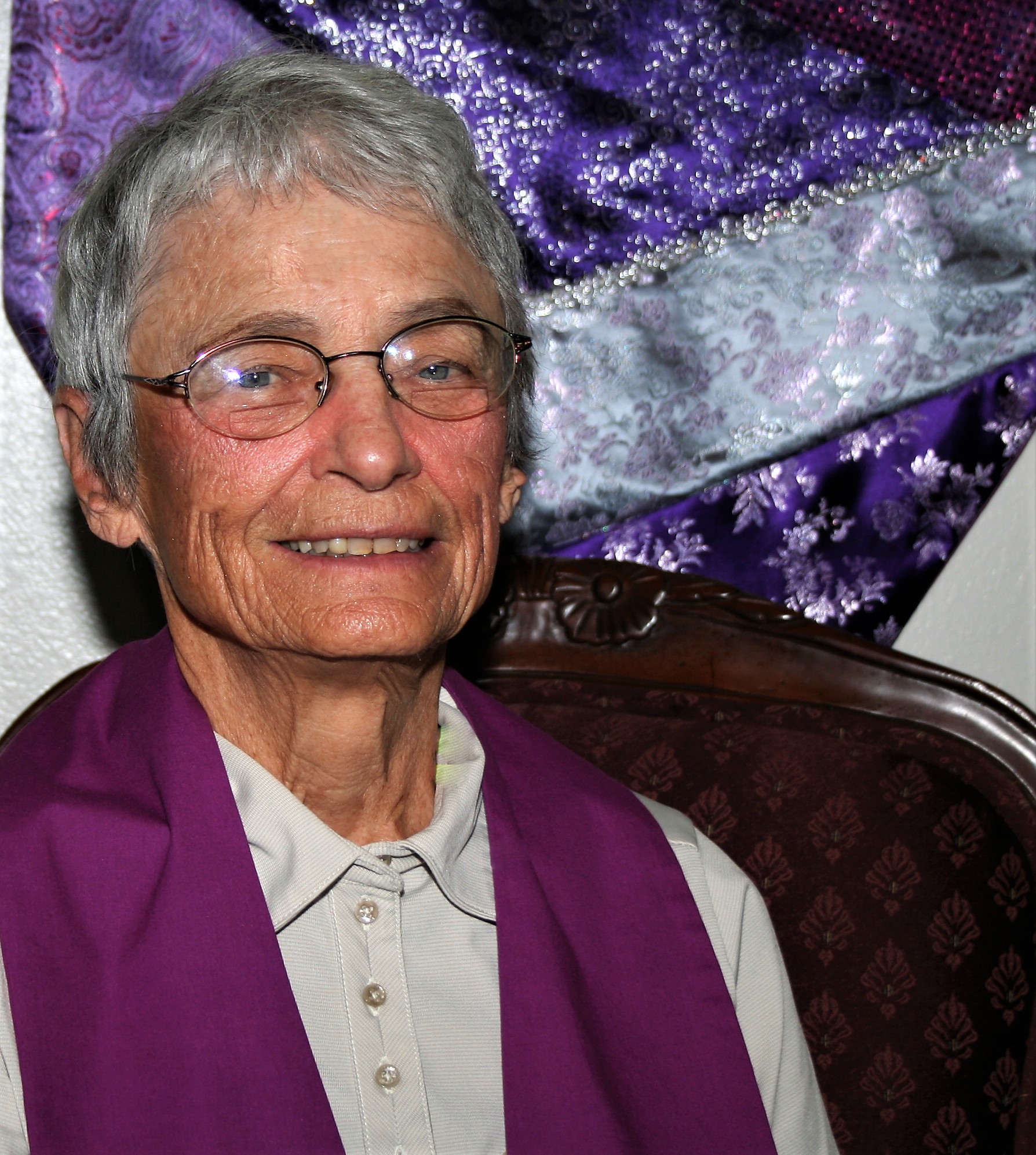 Barb Newkirk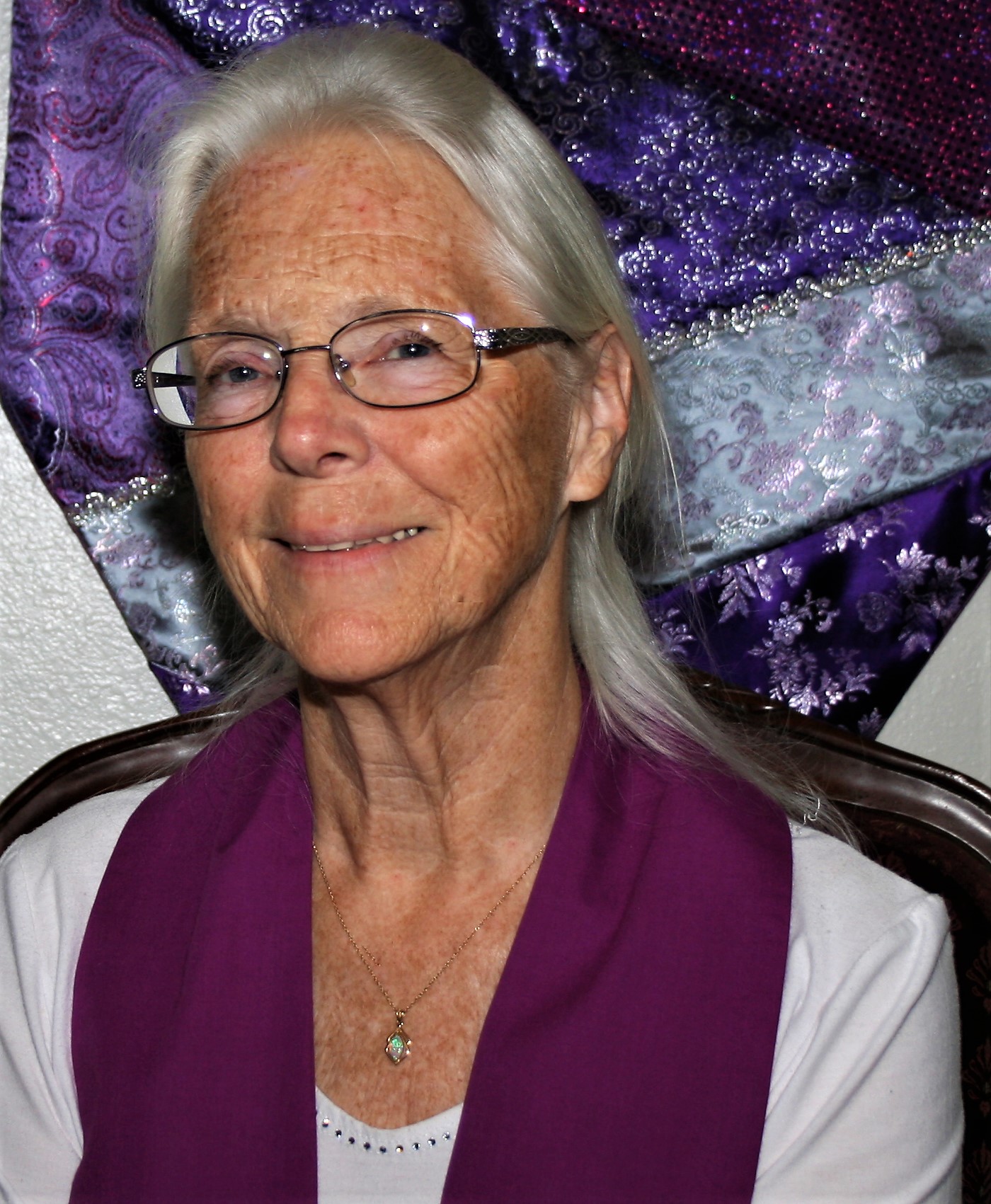 Pam Redmer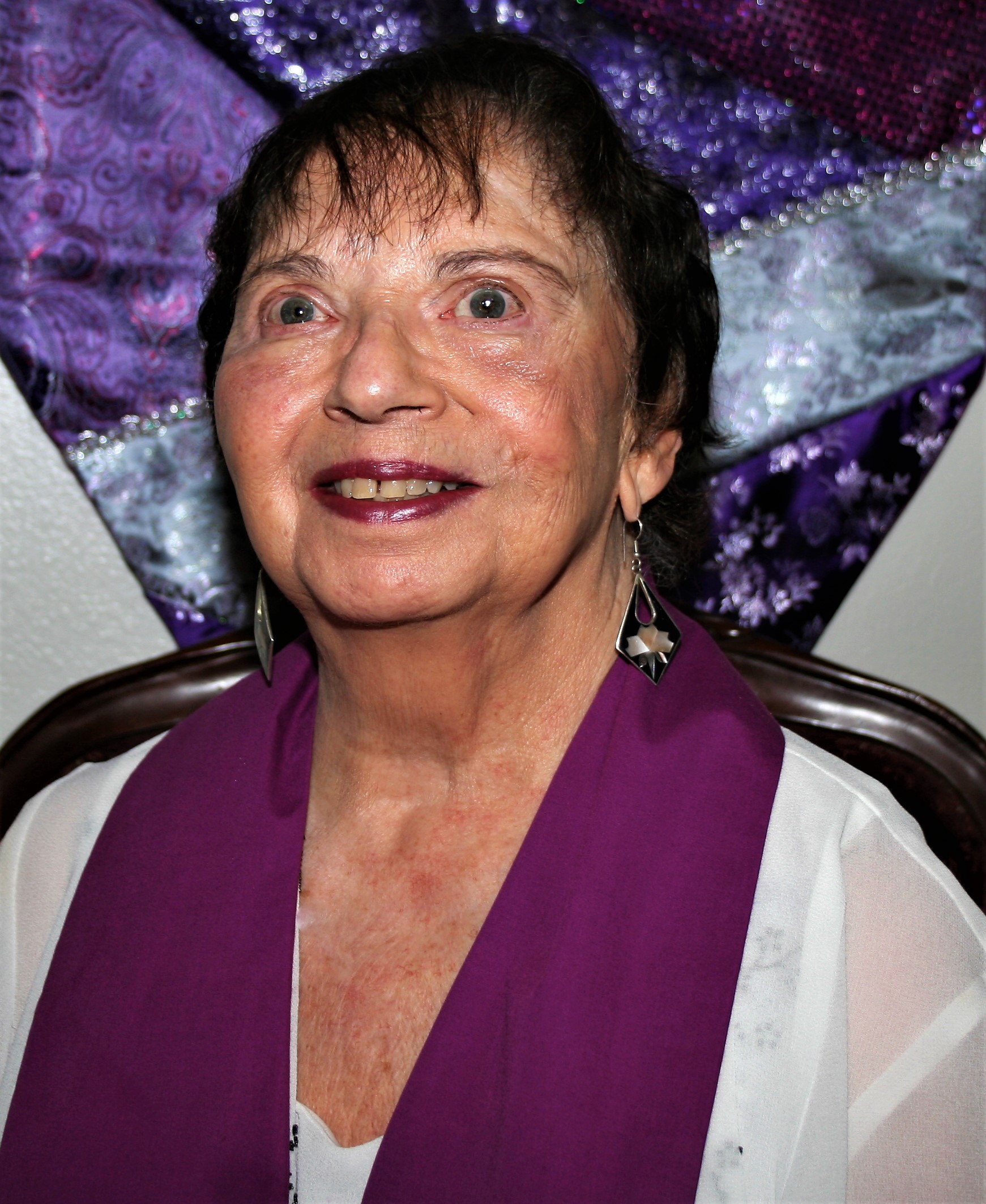 Rev. Lisa Thorpe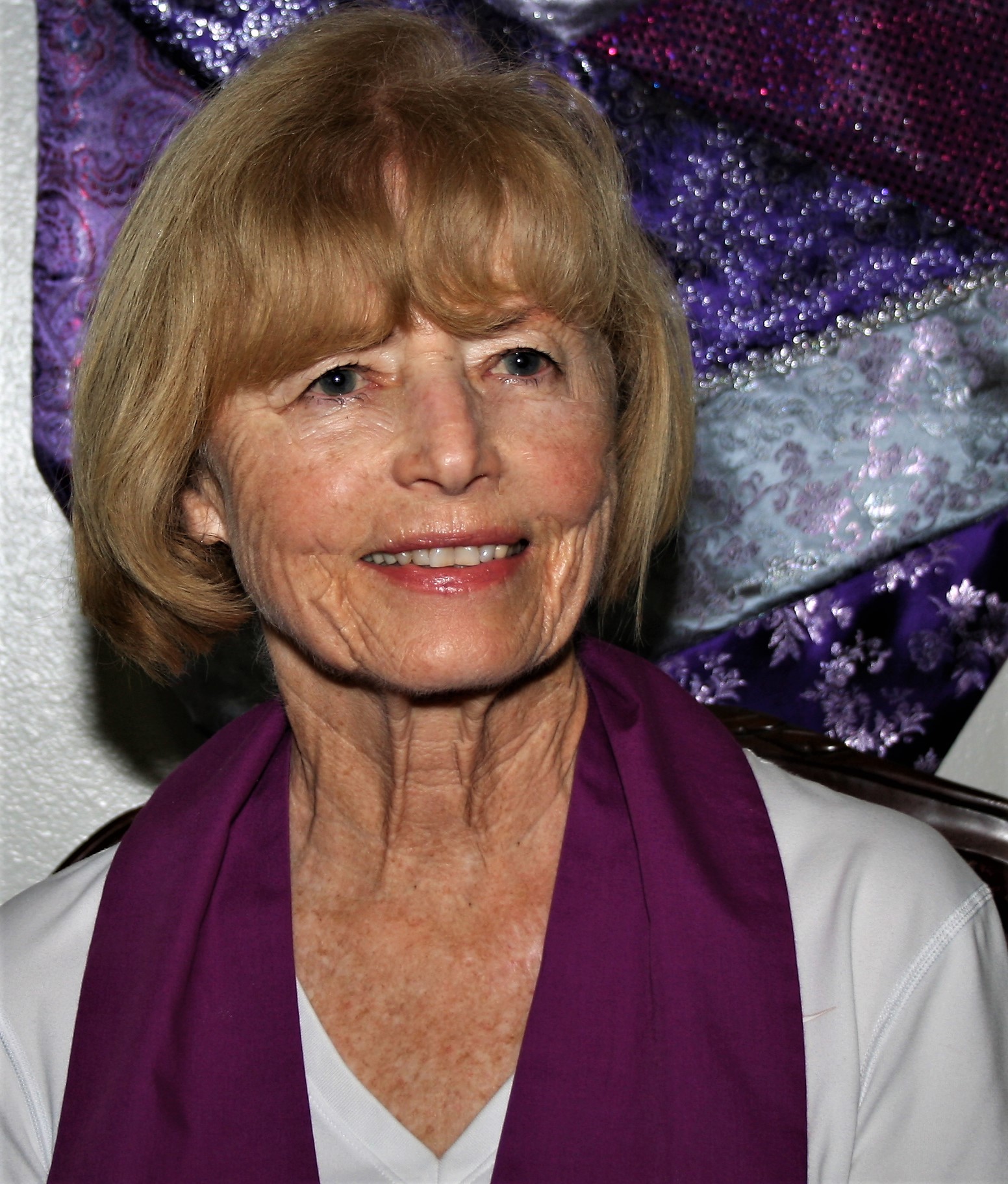 Loretta Roos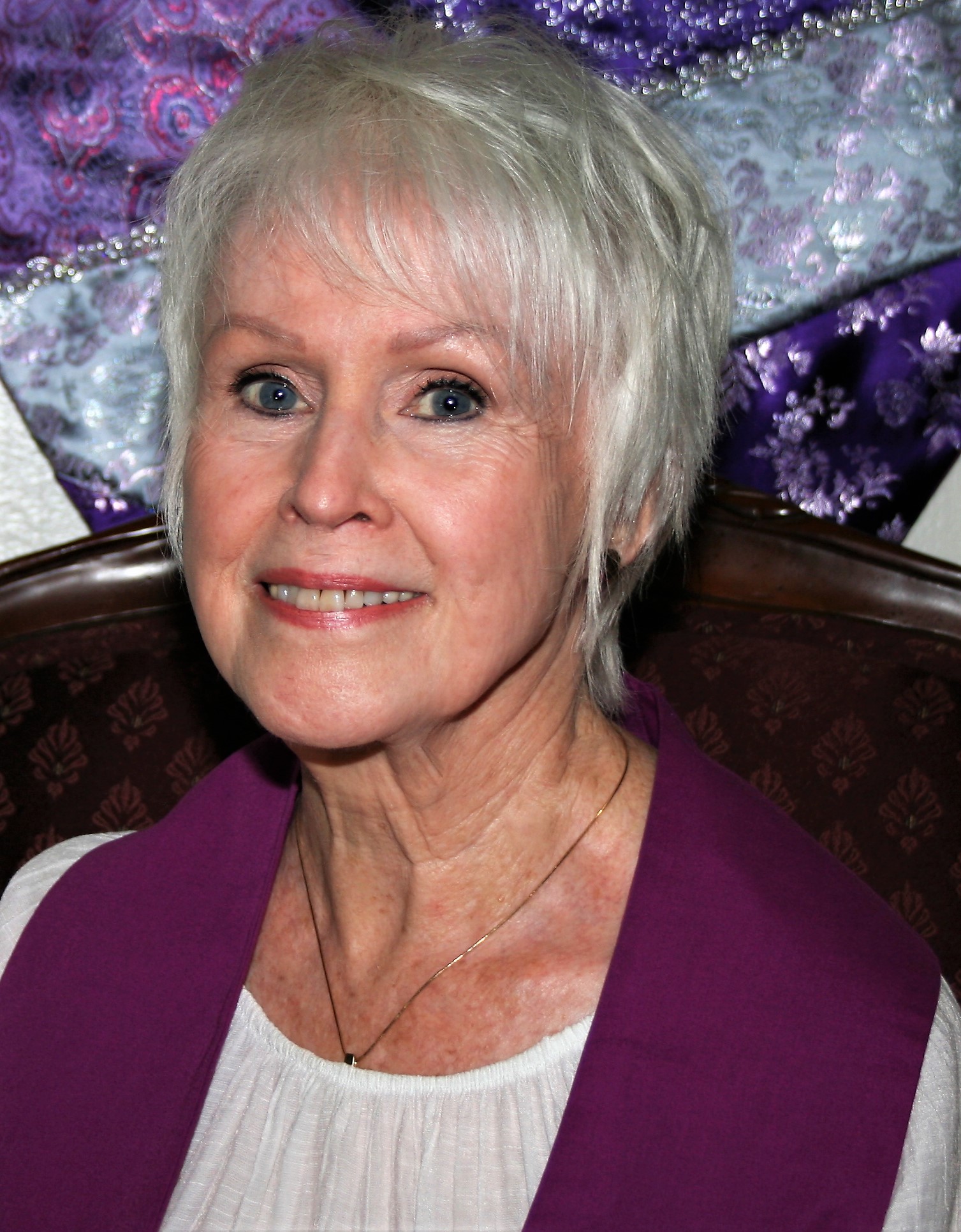 Barbie Williams

Bonnie Williams
If you would like to be placed on our Prayer Chaplain's monthly call list click

here
Individual Prayer Support
If you need or want prayer support for yourself or others you may
See the High Watch Chaplain who is available at the prayer chapel after Sunday service

See one of our Prayer chaplains immediately after each Sunday service

Place a written prayer request for yourself or others in our Prayer Box at the church

Submit your prayer request by clicking

 here
To connect one-on-one immediately with a prayer partner, call Silent Unity, the worldwide prayer ministry, at 816-969-2000  (English) or 816-969-2020   (Spanish).  If you have no way to pay for the call, you may use Silent Unity's toll-free number,1-800-669-7729.