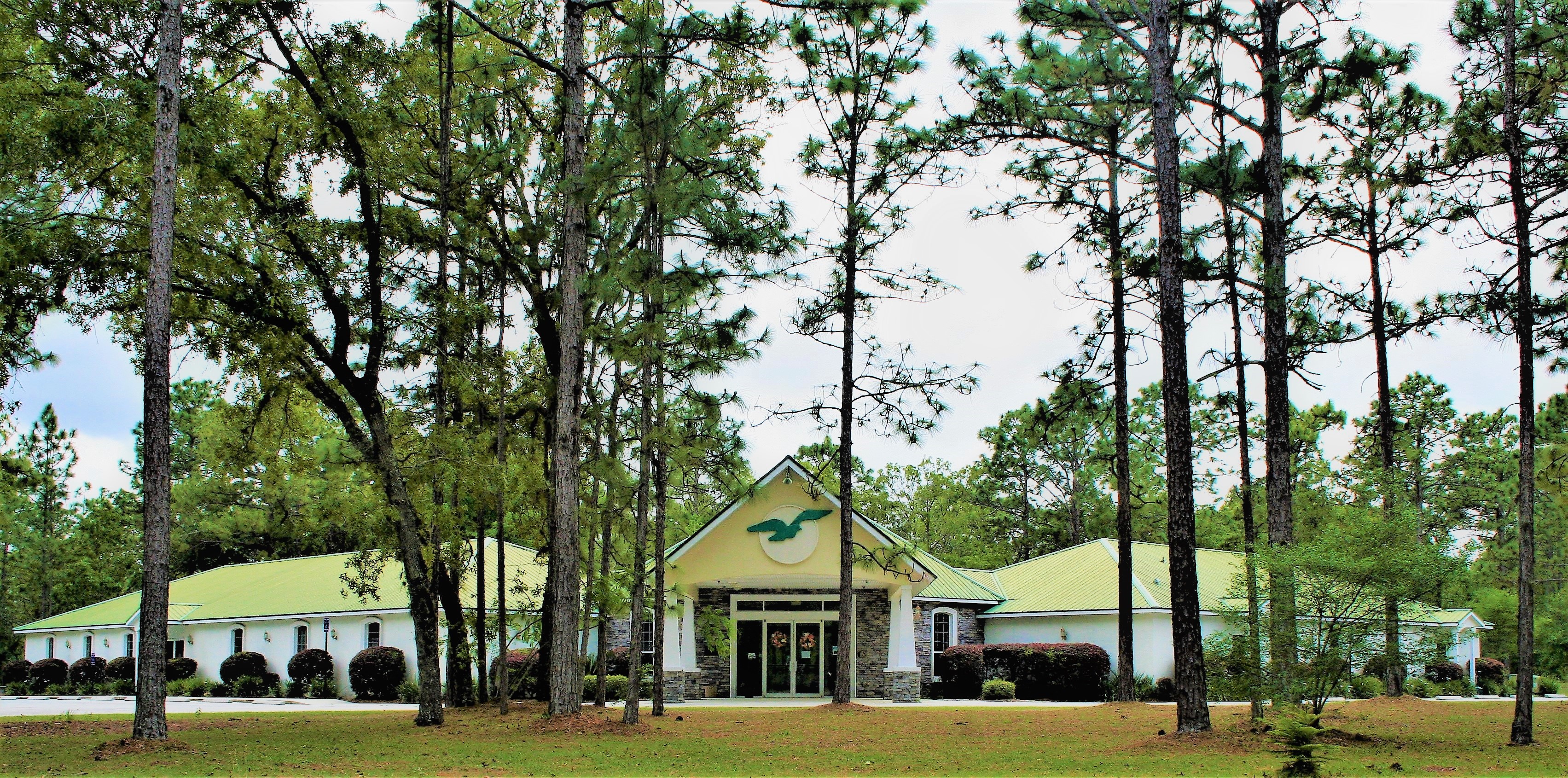 Becoming a Member of Unity Church of Citrus County
Becoming a Member of Unity Church of Citrus County indicates a definite, considered choice to be an integral part of the Unity spiritual community.
It represents a commitment to the manifestation of Unity principles in one's life, and a commitment to share in the joys and responsibilities of co-creating and maintaining this on-going Unity ministry.
We offer a Membership Class, Unity Basics, taught by a Licensed Unity Teacher, twice a year so that you can explore what it means to step into membership, discuss the Vision and Mission, review church governance, and join together in a sacred circle of sharing what membership in this ministry means to you.  Attendance is required. New Member Induction occurs the following Sunday during service.
Benefits of Membership
Learn about and develop an understanding of the nature of God
Develop an understanding of God's power as the One Power operating in all creation.

Build an understanding of God's laws and the relationship of cause and effect.

Develop a knowingness and feeling of God's presence.

Develop an awareness of how others experience God and an understanding of other's motives and desires.
Learn about and understand one's self
Develop an understanding of personal areas for growth such as learning, choosing, appreciating, and forgiving.

Develop a trust in self and belief in one's own potential.

Develop an awareness of divine personal qualities and personal potential.

Establish a realization of positive self-worth.
Discover one's relationship to God
Understand and develop skills in prayer and meditation.

Understand faith and its practical application.

Develop and practice the habit of praying.
Understand and practice harmonious living
Develop the understanding that God's universe is good.

Gain understanding of the creative process.

Establish and live by a set of practical working standards.
Learn how to widen and enhance relationships with others
Learn about the many ways in which we show love.

Understand our own capacity to love and be loved.

Develop an awareness of good in others.
Learn about the sources of our faith
Gain a Unity understanding of the Bible.

Develop an ability to step out in faith as did the Old Testament prophets.

Develop a knowledge base of what Unity is and what it teaches.
Learn about the life of Jesus and understand His teachings
Gain a general knowledge of Jesus' ministry, his life, and activities.

Develop an awareness of the Christ nature within.

Develop and practice a personal working plan based upon Jesus' example.
Practice and understand service to others
Develop a healthy attitude toward service based upon cause and effect principles.

Look into the lives of great people and understand their purpose.

Develop and practice a personal plan for being great in a chosen service activity.
AND.....
An assurance of having a spiritual community that is strong and effective in supporting you in your spiritual growth.

An abundance of love, empowerment, fulfillment, true friendship, education, and spiritual support.

A depth of spiritual understanding which comes to those who commit to this level of expanding consciousness.

An experience of "relationships that work" as you practice applying spiritual principles with everyone here.

The realization that participation in raising collective consciousness co-creates transformation in the lives of others.

A deeper experience of the value of your unique contribution.

Practice in knowing how to listen to the voice of Spirit.

An experience of the abundance in you as you approach life as both a giver and a receiver.