The Twelve Spiritual Powers Meditation Trail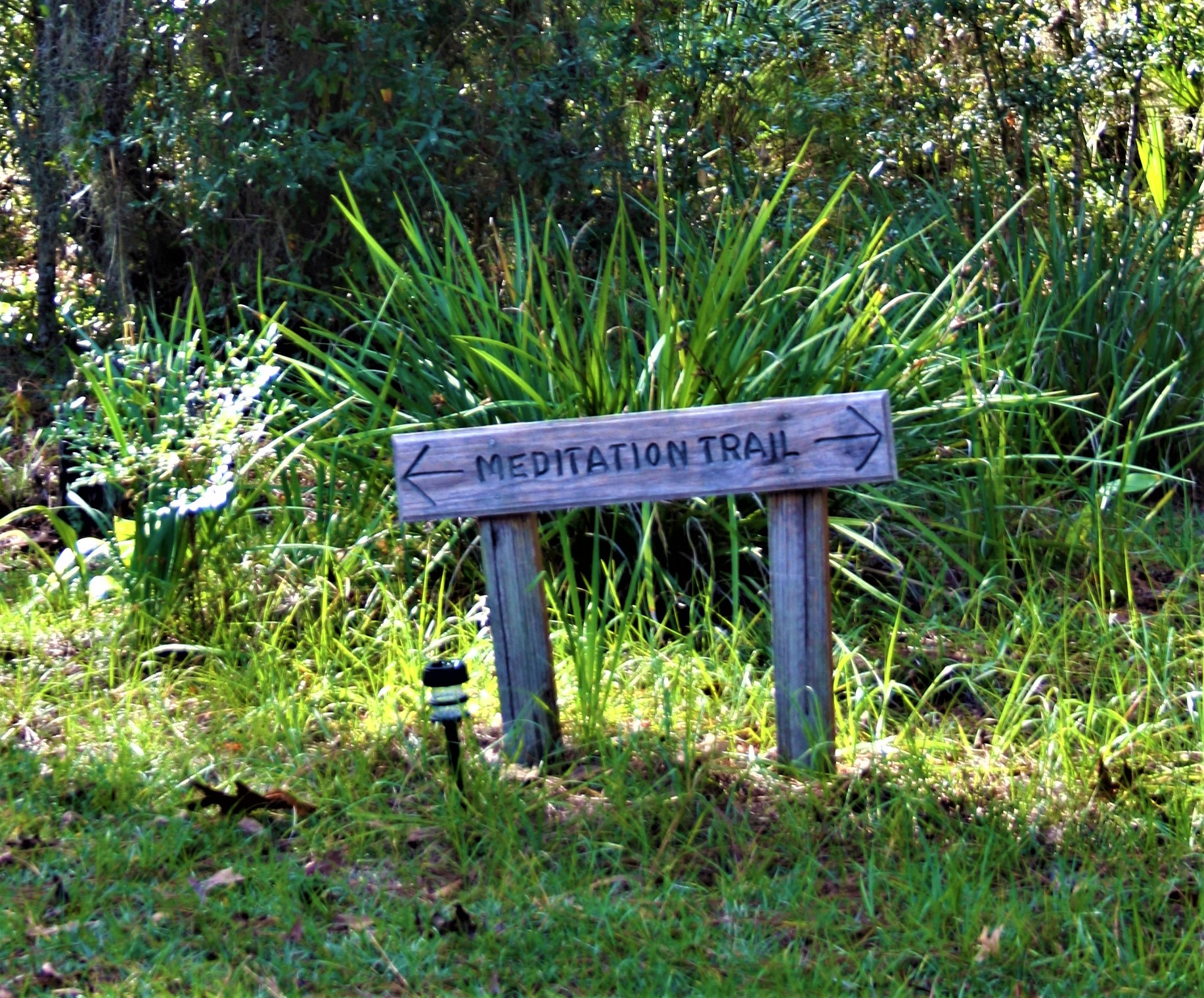 Each of us has 12 creative powers that are fundamental to us.
These are aspects of our Divine nature.  The notion that each of us holds the Divine within us, that we have a spiritual nature along with our humanity, is not new.  But most of us do not have a method for developing our spiritual capacities.
Unity co-founder, Charles Fillmore, who was strongly influenced by the Transcendental movement, went on a committed spiritual search. It led him to Eastern spirituality, which he integrated with the Christianity of his upbringing.  He created the 12-power system more than a century ago.  Based on the reality of the divine spark within all people, Fillmore used the disciples of Jesus as exemplars of the 12 powers.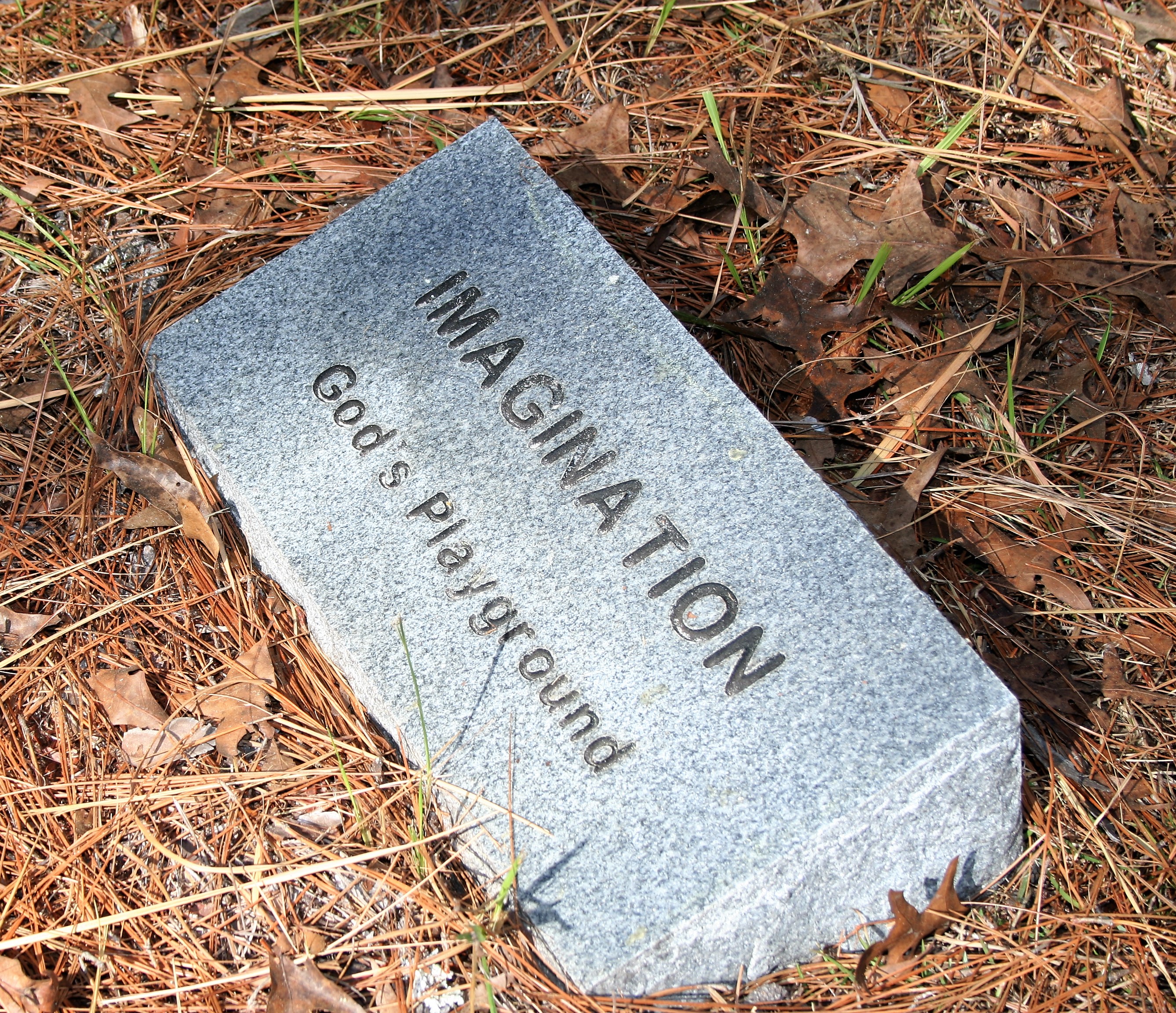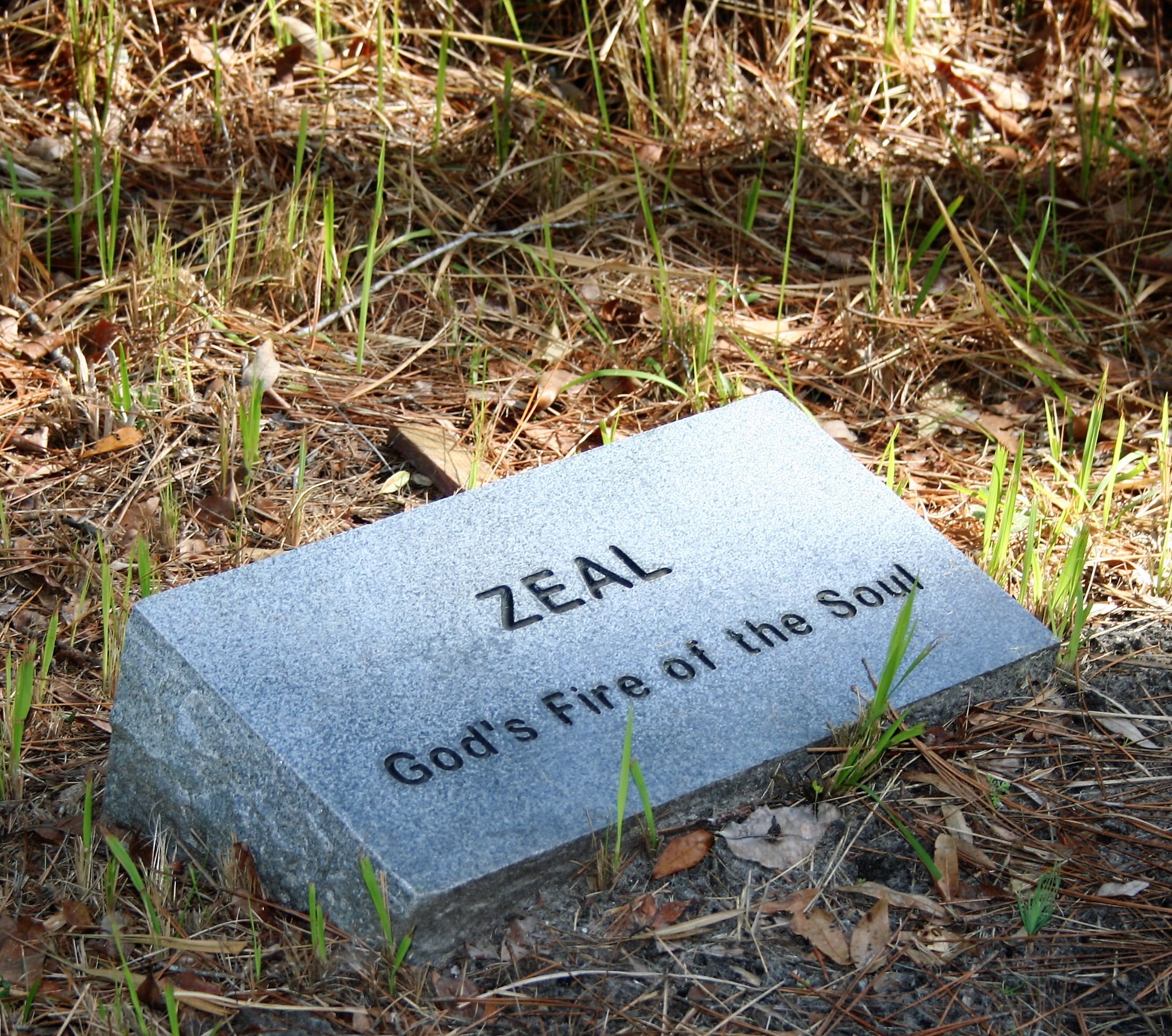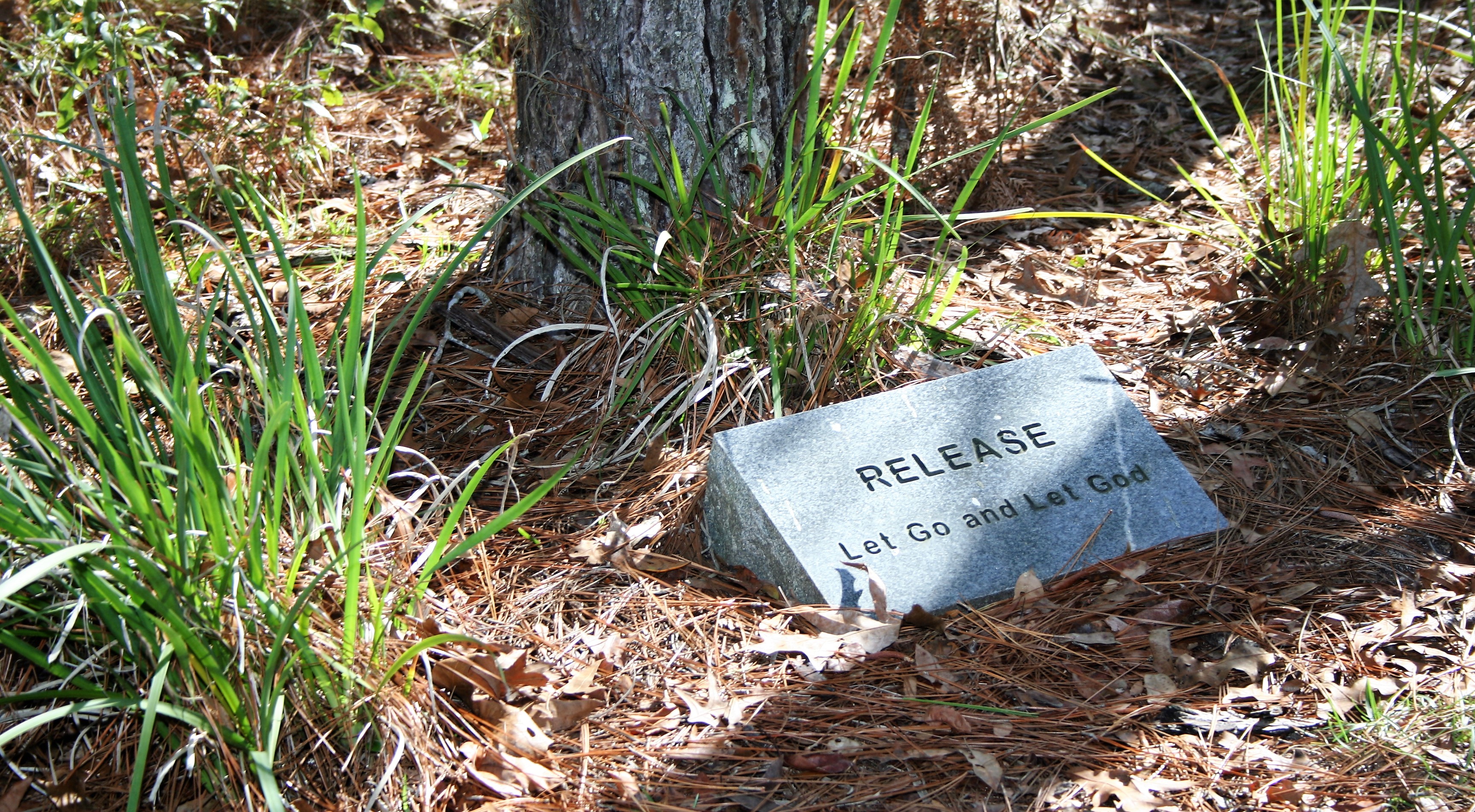 Unity of Citrus County opened its doors in Lecanto, FL in November 2003.  At that time a meandering natural trail was designed through the forest around the periphery of the property.  The theme for the meditation trail became, "The Twelve Spiritual Powers".
Over the course of the next five years, the half-mile trail was gradually improved by volunteers who poured countless hours of work time into beautifying the trail.
The congregants of Unity, under the leadership of Roy Werlund, built 12 sturdy benches that were installed at 12 selected sites along the trail.  Granite markers, inscribed with a Spiritual Power were installed near each meditation bench.  
In 2022, the Board of Trustees put in motion an action plan to raise donations to purchase12 granite benches.  These beautiful benches have been placed around the meditation trail.  The trail has been widened and cleaned to allow golf cart access.
The love and attention that has continued throughout the years in keeping our meditation trail beautiful offers all who walk it a tranquil, peaceful, sacred space to restore the Soul.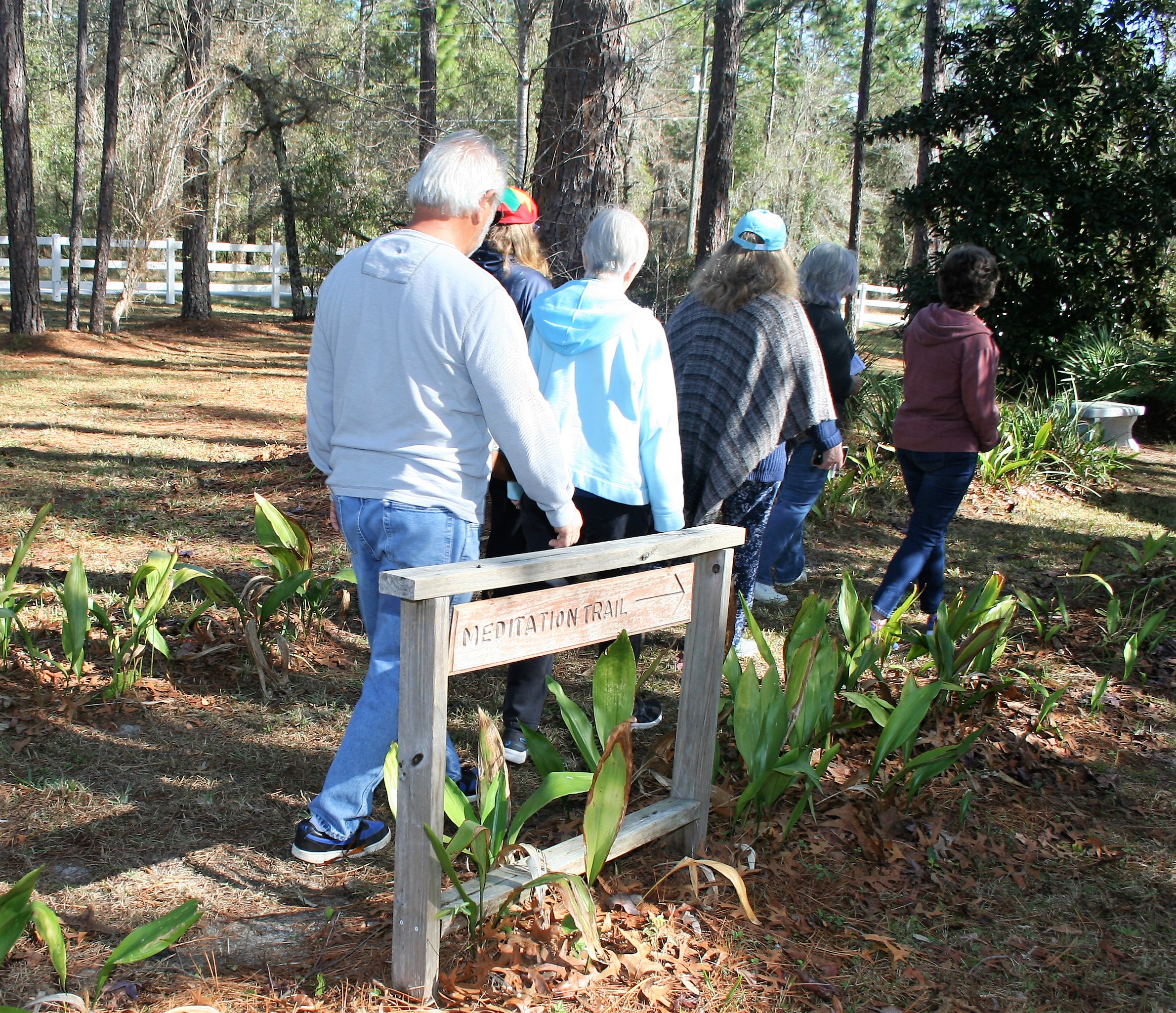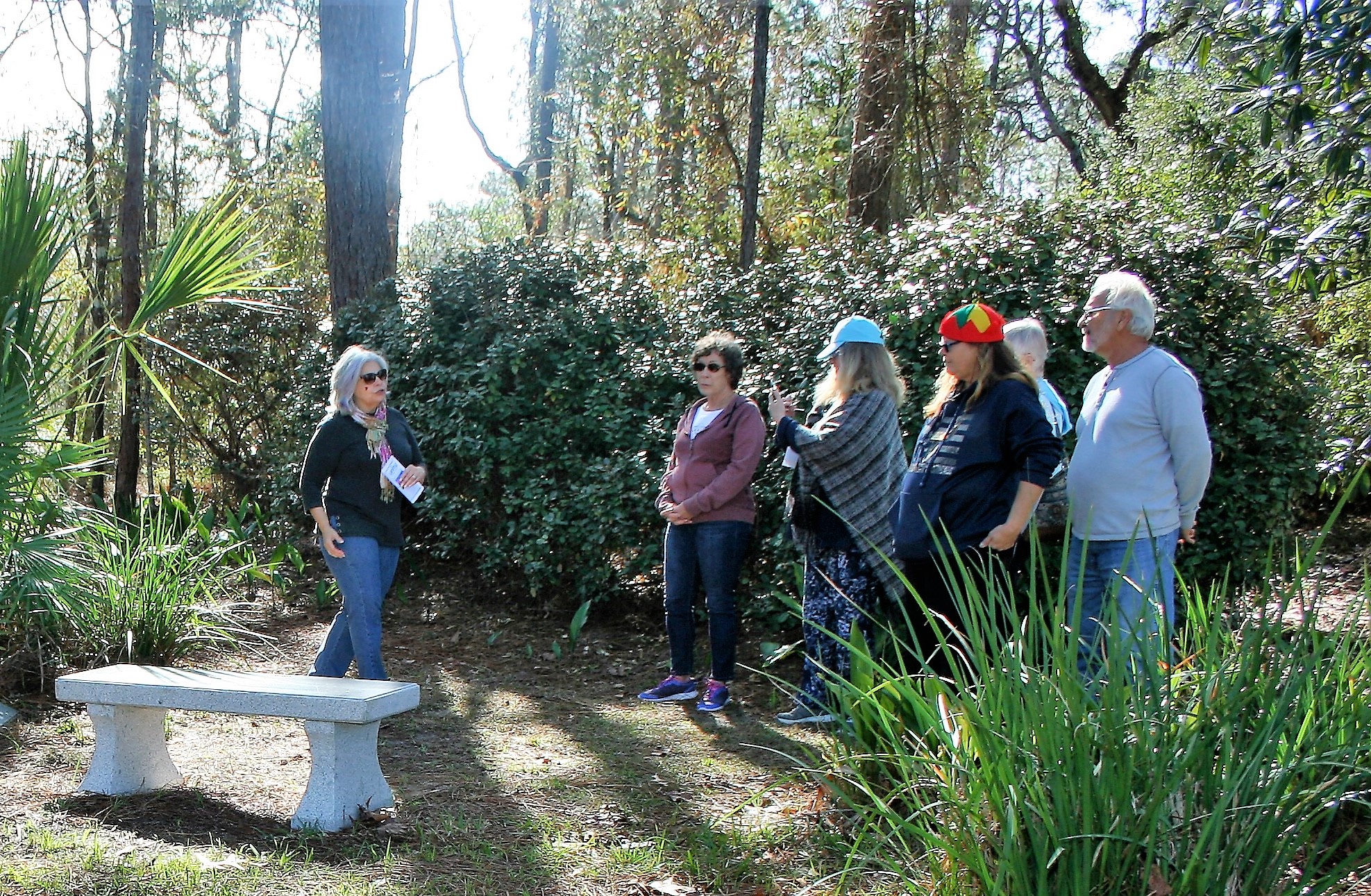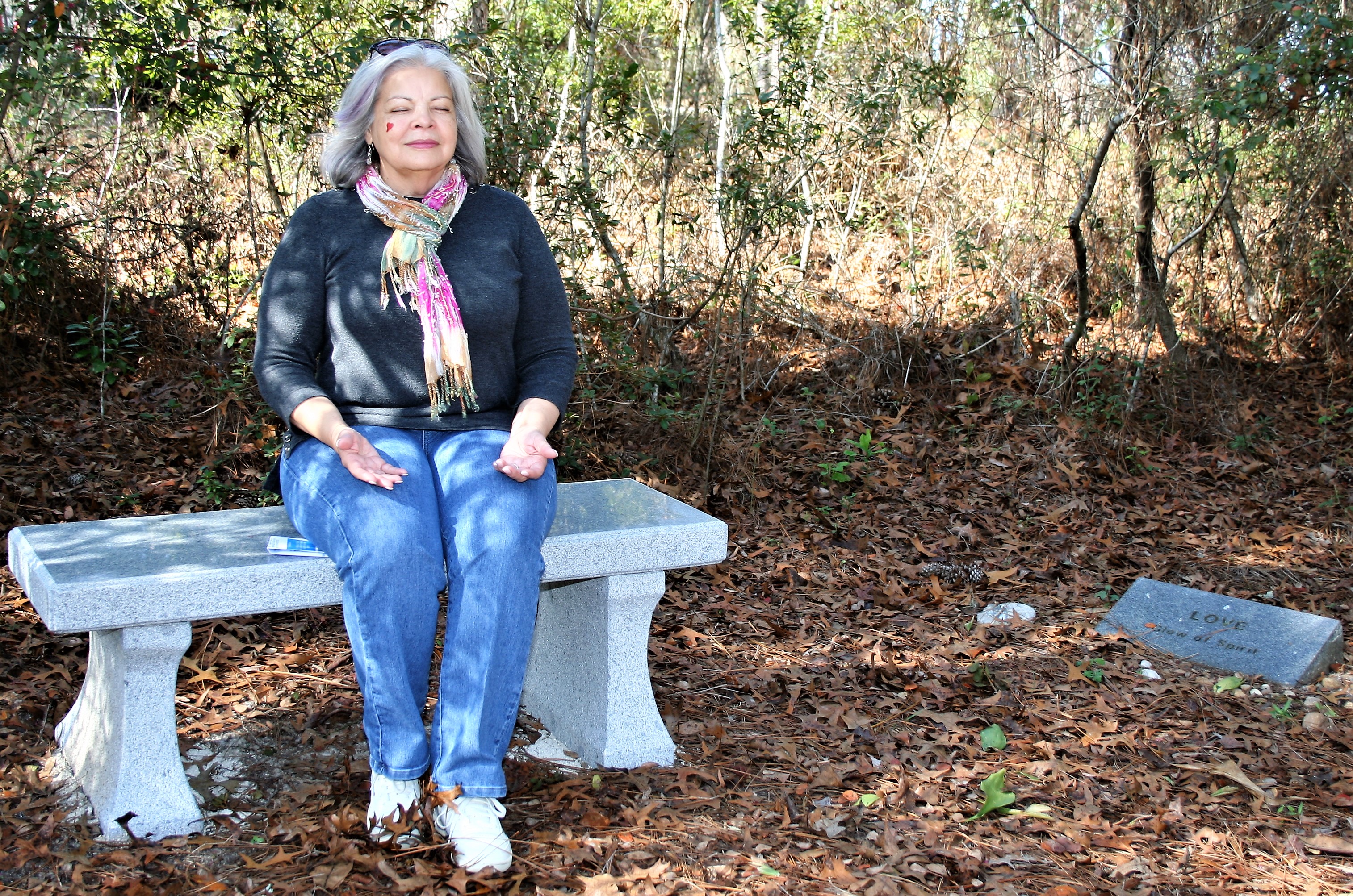 The Twelve Powers
January: Faith
Faith opens doors of good for me where my human sense may see no doors.
February: Love
God is Love: His love surrounds me. In His love, I safely dwell.
March: Strength
The strength of God is expressed through me stability and poise.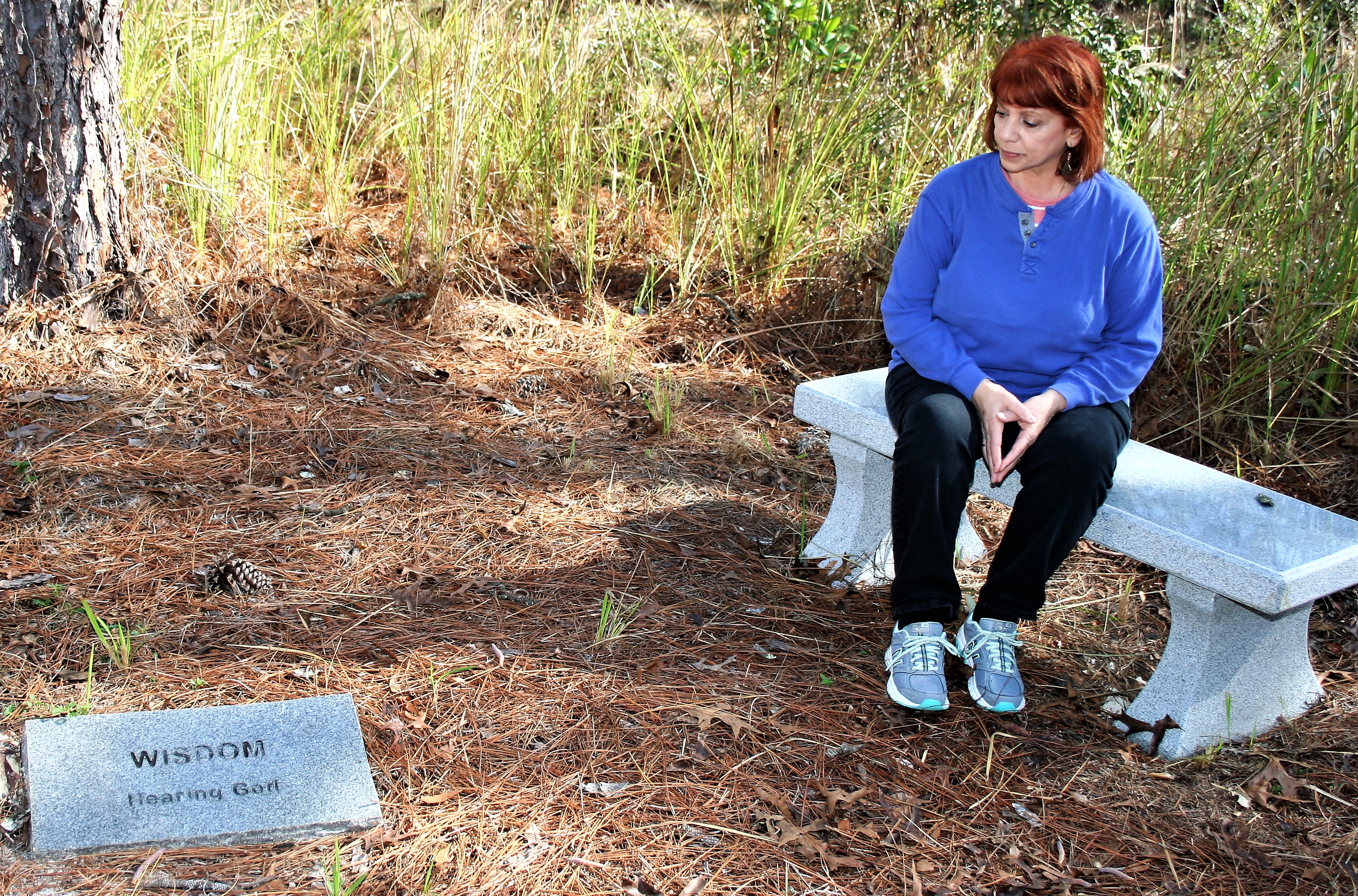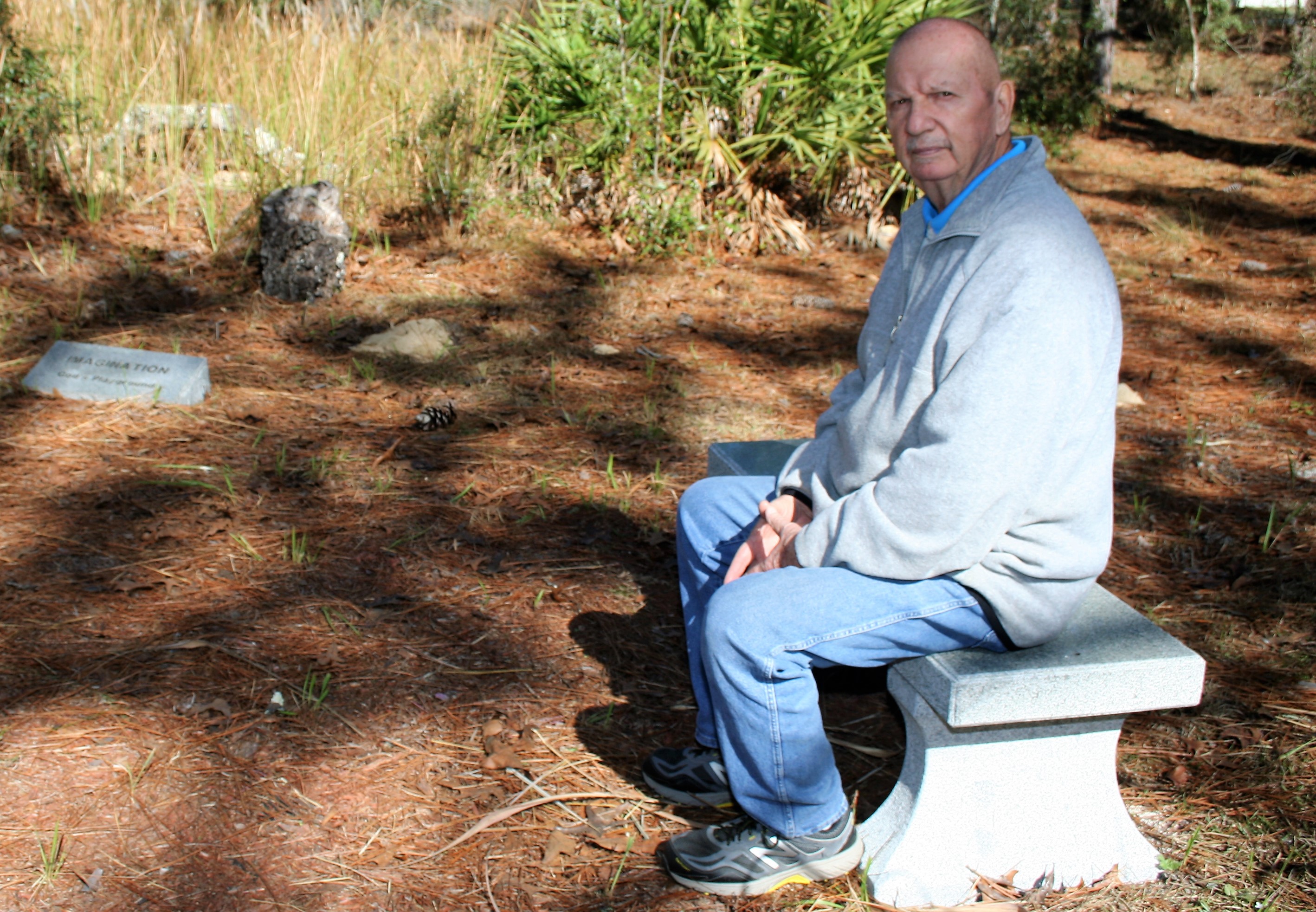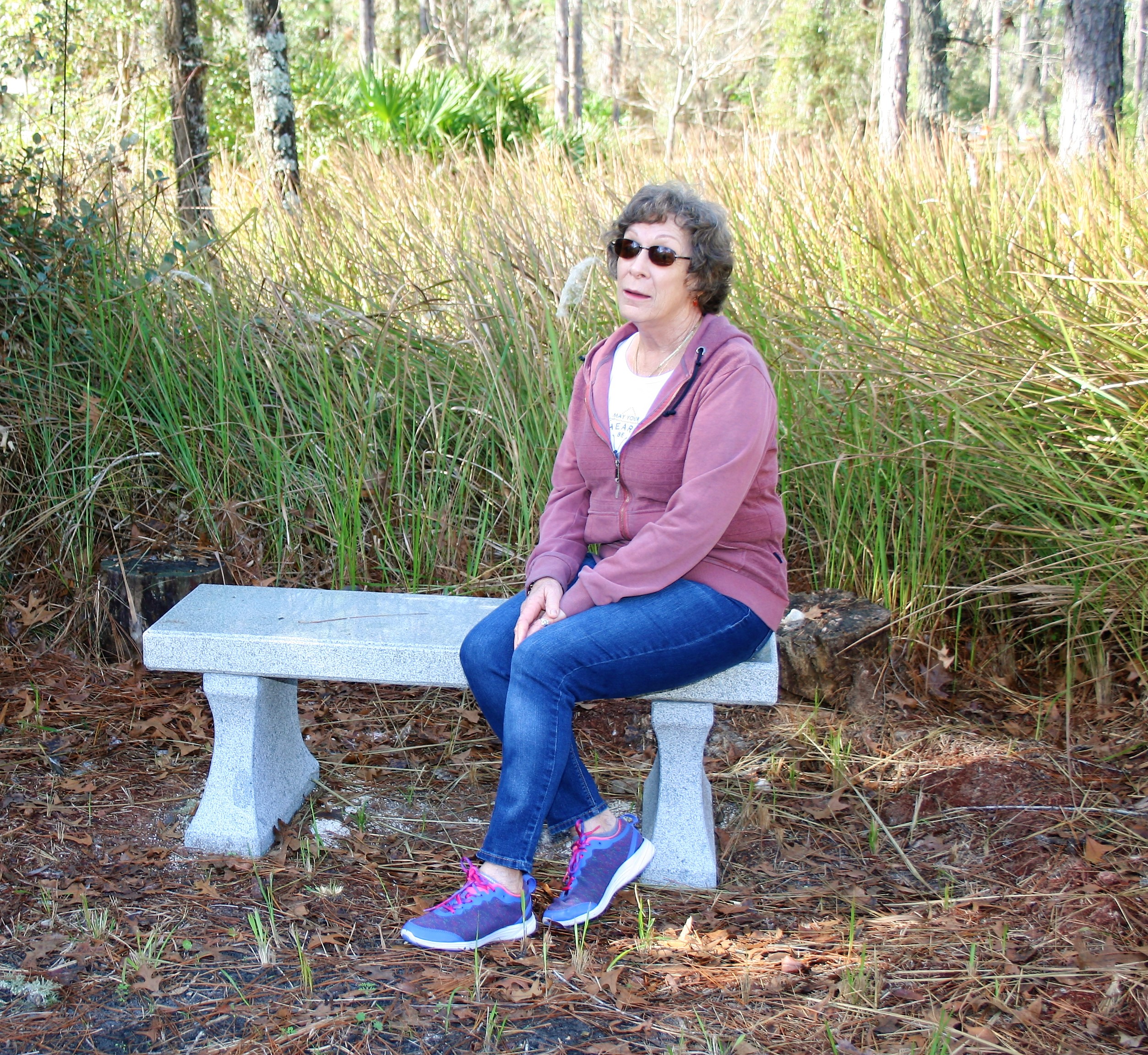 April: Wisdom
Divine mind. Let your wise right decisions be expressed through my judgement.
May: Power
The transforming power of God is mightily at work in my life.
June: Imagination
I involve my imagination in all my prayers, envisioning the good which God has for me.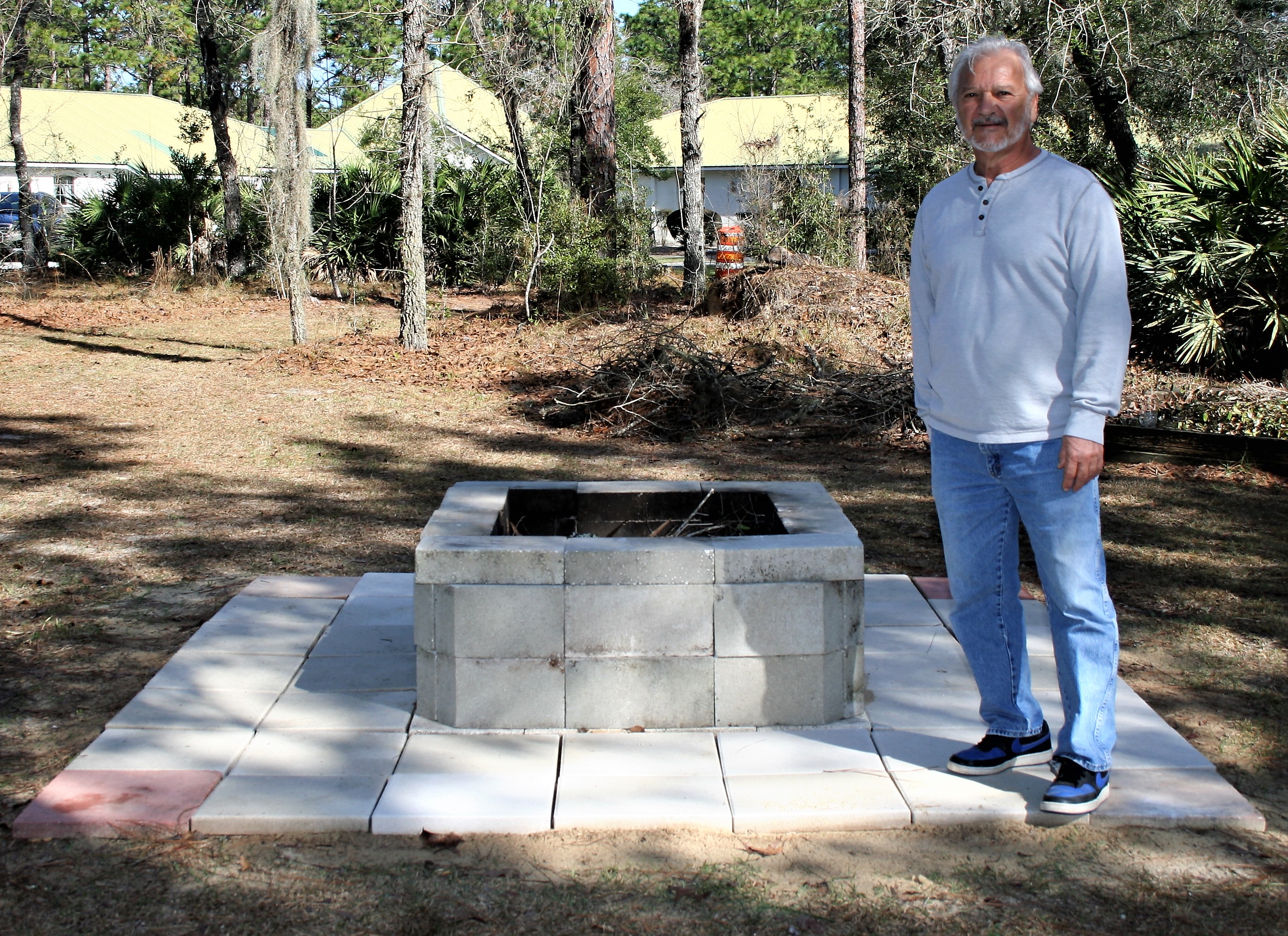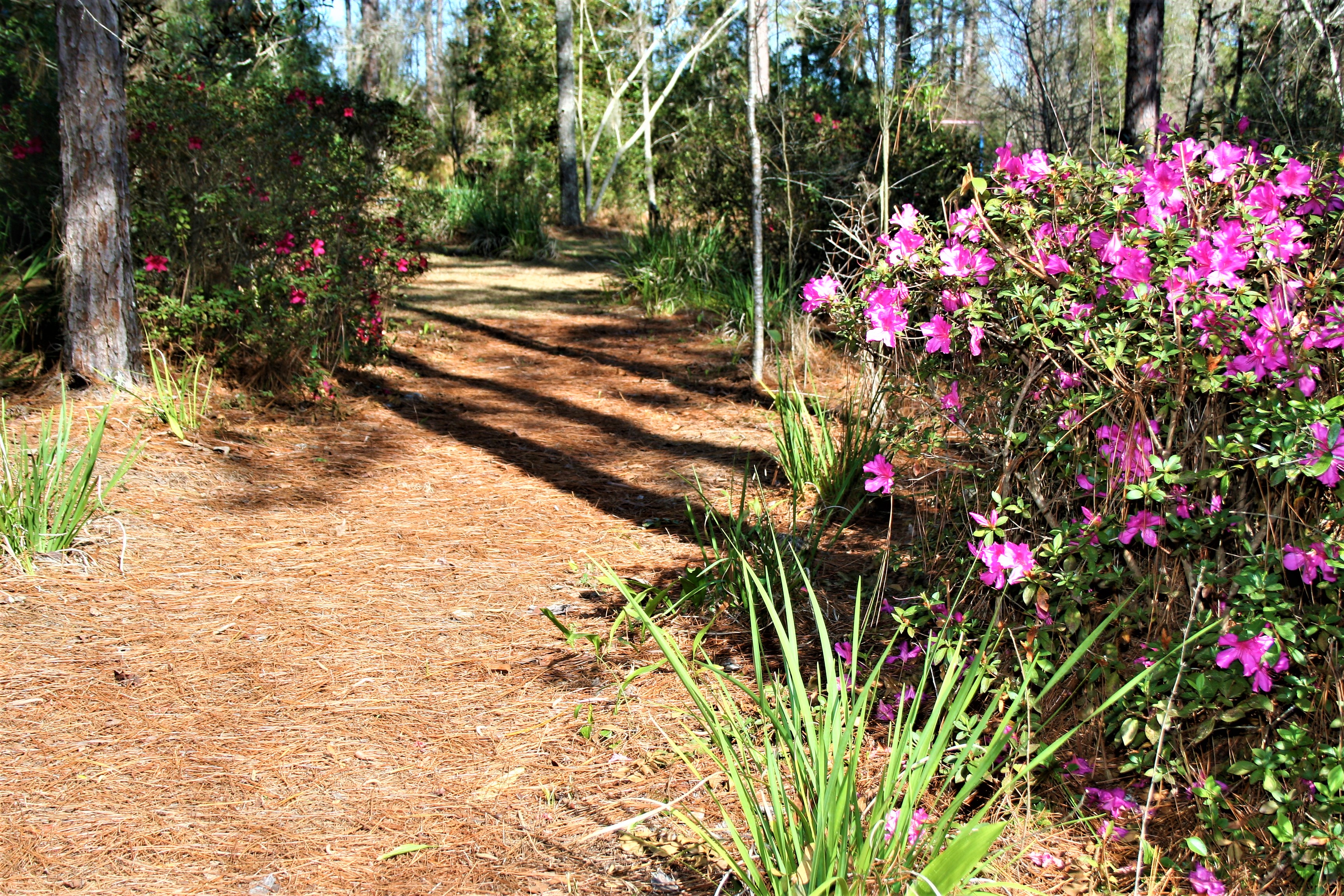 July: Understanding
My understanding tells me that everything in my life has a meaning for good.
August: Will
I am willing to be led by God in all that I think, say, and do.
September: Order
I do not depend on shortcuts in my life, I depend on God's law of Divine Order.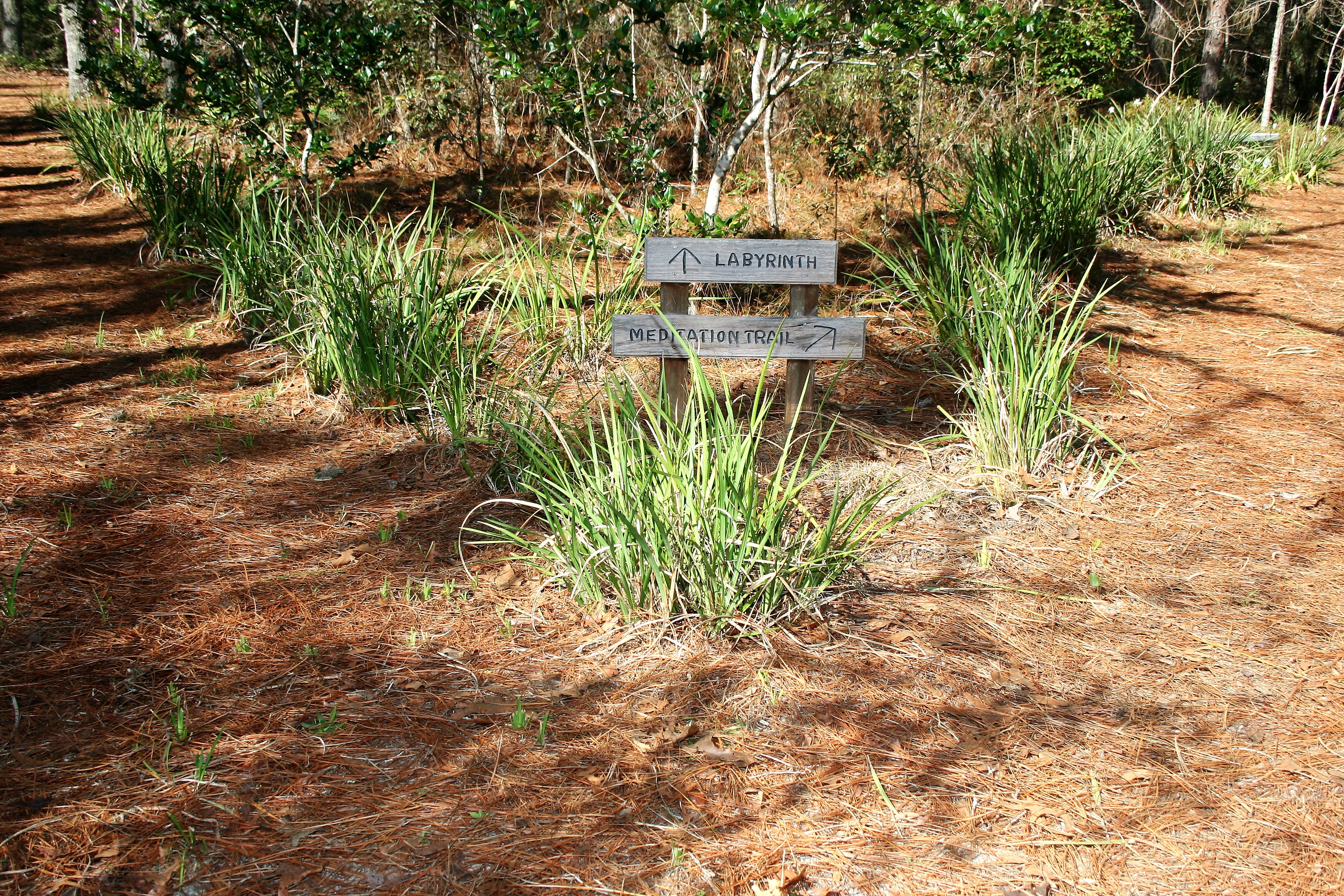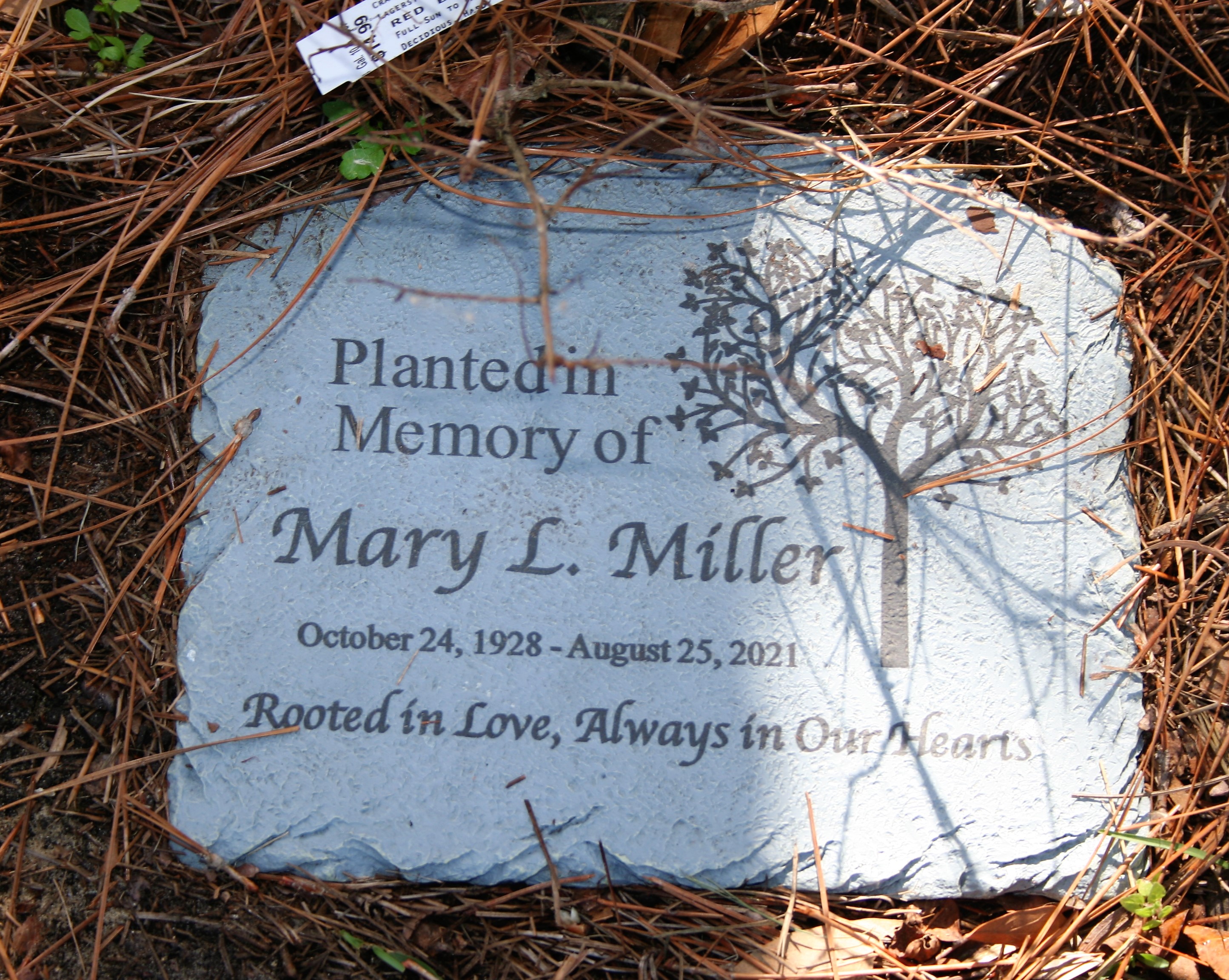 October: Zeal
There is no room in my heart for weariness; my zeal gives me constant renewal.
November: Elimination
I let go of tension, stress, fear, and strain.  I accept relaxation and peace.
December: Life
I am a child of God, fully and eternally filled with his light and life.  I rejoice in life and my joy finds expression in all of life's activities.